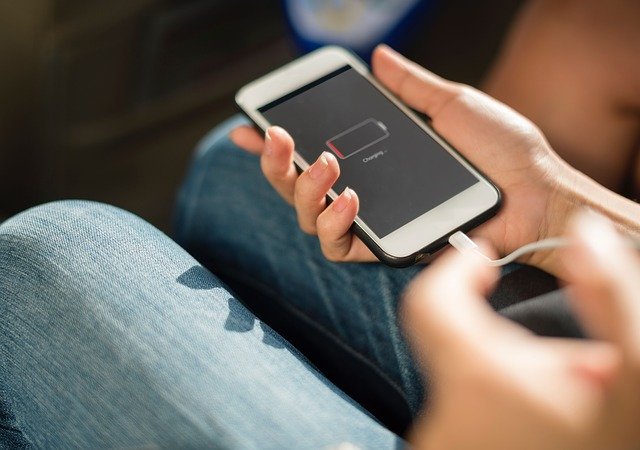 Again, you are out of battery on your mobile device or e-cigarette. Don't panic because we at Smartbox have made it easy and convenient to rent one of our portable batteries, which are located at our 1,000 sites in the country. Hiring is quick and consists of a few simple steps:
• Download the Smartbox app from Google Play and the App Store and sign up;
• Go to the nearest object on the map and scan the QR code through the application to release the portable battery;
• Charge your mobile phone or e-cigarette as needed;
• Return the portable battery to the nearest location of your choice;
You can find a Smartbox at places like cafes, bars, shops, bus stops, and more.